Social Impact Journey
Our social impact journey starts with acknowledging that the issues and experiences of our whānau and communities are complex and innovative solutions are required to deliver better outcomes for Aotearoa.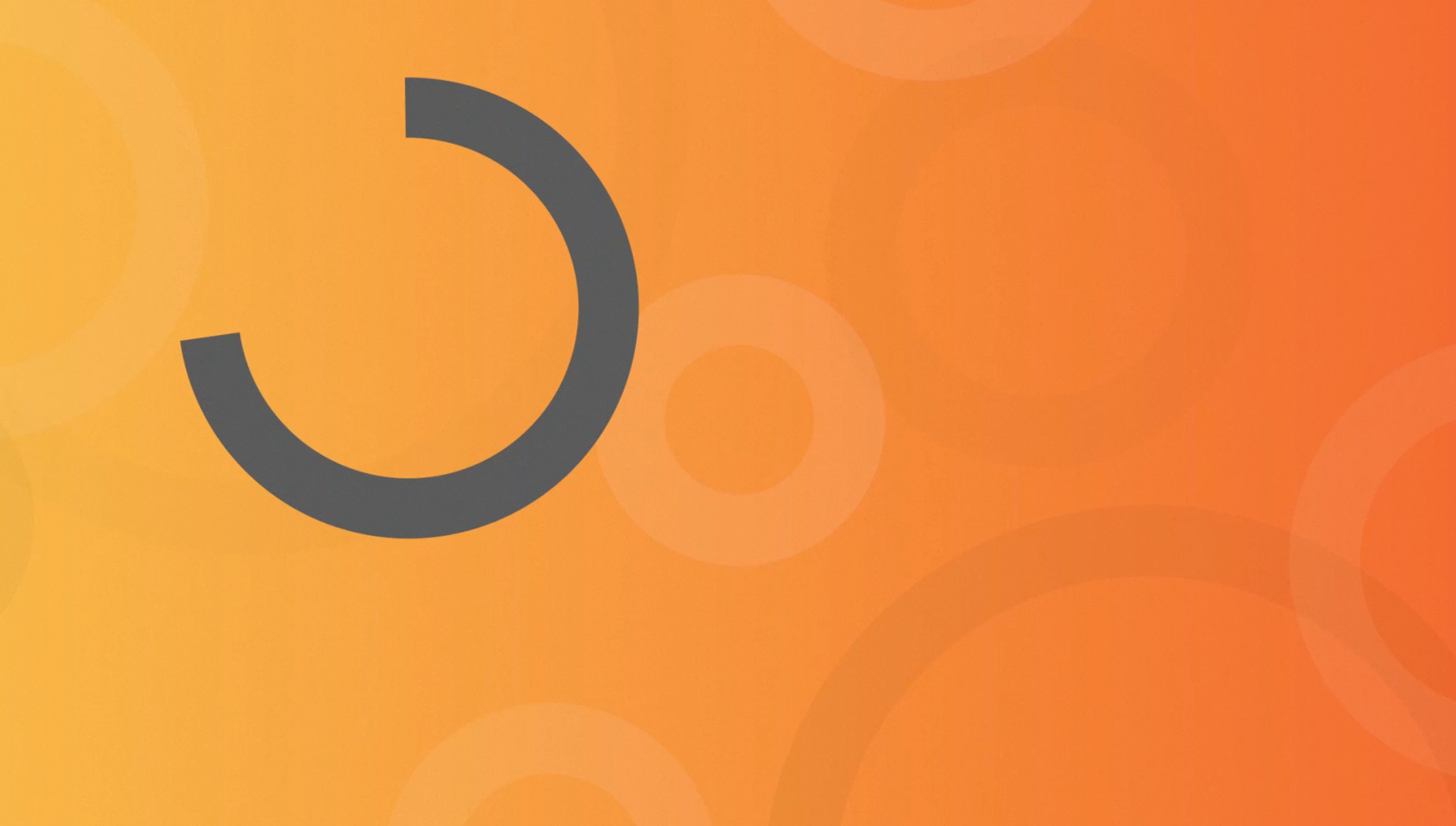 Working alongside community changemakers, philanthropic organisations and other social changemakers and investors who have key roles to play to support sustainable social change. Finding solutions to achieve sustainable and meaningful social impact requires a systemic approach which identifies and addresses the complex and interconnected causes, not just the symptoms. To achieve better outcomes for whānau Māori, we are committed to working in a Te Tiriti framework and collaborating to find solutions that are informed by principles and practices from Te Ao Māori.
The challenge of achieving change in our communities takes place in the wider context of complex social and economic environments, where decreasing resources affect the viability of NGOs and reduce their capacity for achieving systemic impact. This informs CSI's commitment to working with other changemakers, and highlights the importance of building collaboration across sectors and organisations around the kaupapa of change.
For CSI, our focus is on building collaboration with grant-makers, funders, community organisations and communities by working in ways which are values-based, acknowledging and building on our mutual strengths, focusing on shared learning and where we are a critical friend. A key focus of our collaboration is ongoing learning and evolution, and sharing this with our partners to guide our collective future decision-making and investments.