Grant-makers & funders
As enablers of social good and social change, philanthropic organisations, government and corporate funders are increasingly focused on enabling impact and deeper social change from their grants and investments.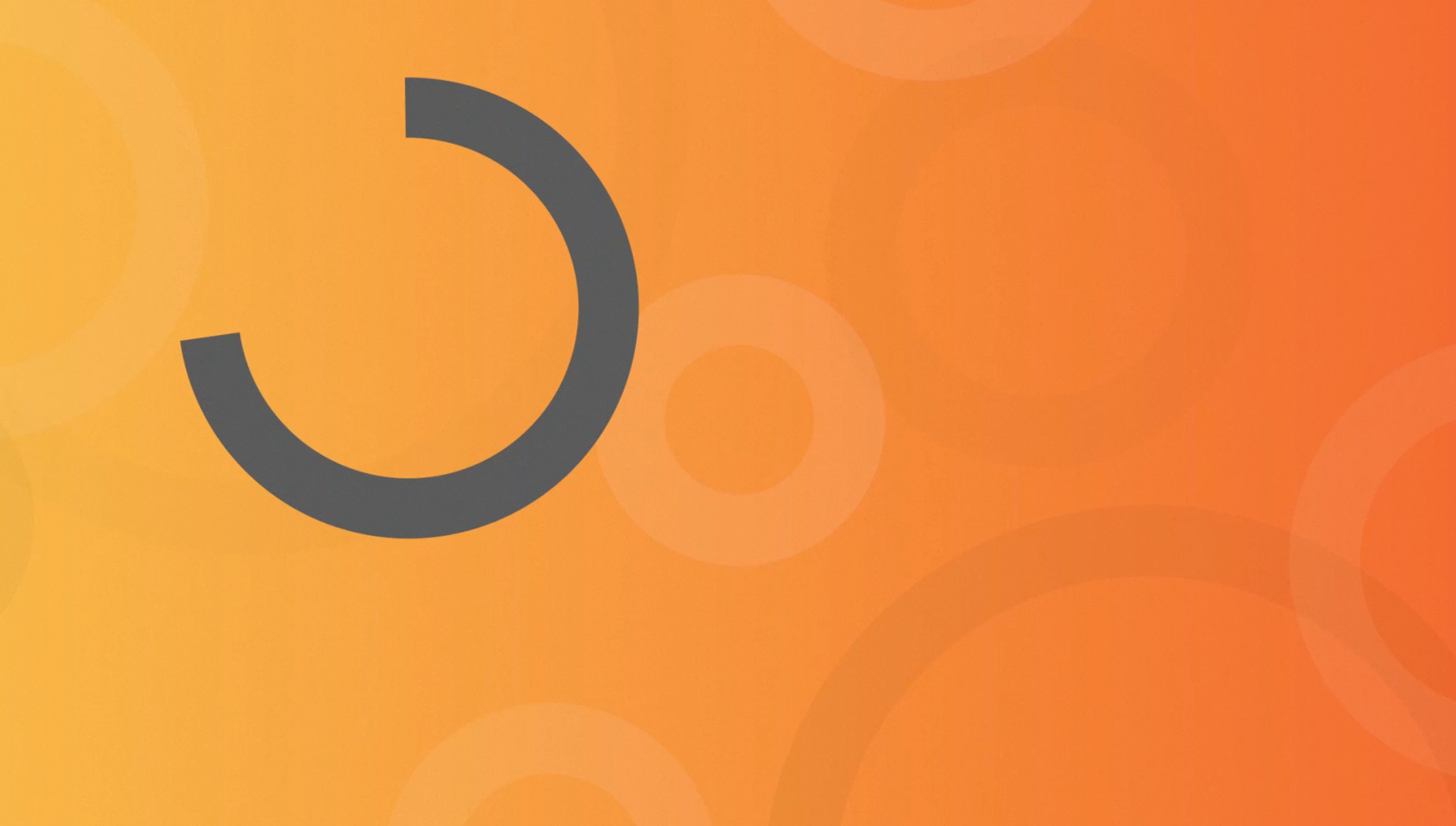 We work with philanthropic boards, CEOs and their leadership teams, and with funders across sectors, to support their aspirations to enable change for good.
This includes:
• Working to identify what they want to achieve
• Data analysis and research to identify opportunities and inform strategic thinking
• Assisting with community engagement
• Developing grant-making strategies and evaluation frameworks
• Capacity development and implementation support
• Opportunities for collaboration and co-funding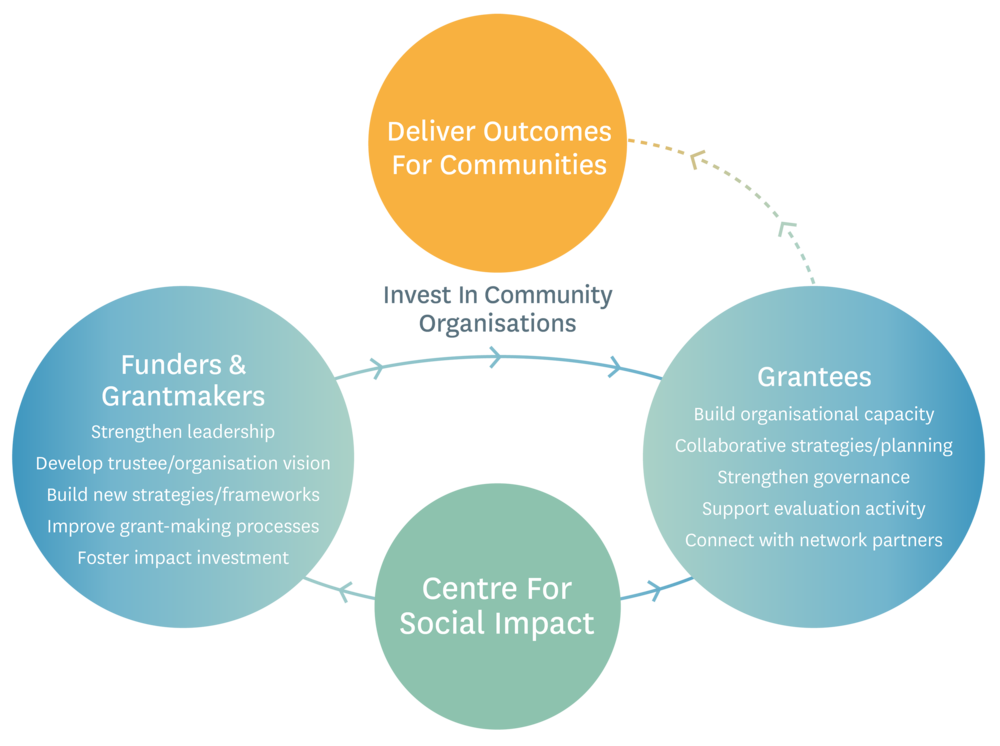 Examples of the work carried out by the Centre for funders and grant-makers include:
TSB Community Trust
The Centre for Social Impact worked with TSB Community Trust to design and develop a framework for targeted investment in its priority of increased child and youth wellbeing in its region. The Centre is now supporting the Trust to develop tools and processes to support effective grantmaking in line with its funding framework.
Foundation North
When Foundation North wanted to provide a wider range of funding options to support systemic change on major regional issues, it collaborated with the Centre to develop a 'seed, scale, system change' model for grant-making. Between 2016 and 2022, the Foundation used this approach to provide funding support from its Gulf Innovation Fund Together (G.I.F.T) initiative. The GIFT fund vision was to improve the mauri of the Hauraki Gulf.
Through the exploration of mauri, the fund evolved to prioritise tangata whenua- led and genuine Te Tiriti partnerships to test, scale and create new/knew systems to restore the mauri of Tīkapa Moana/Te Moana-nui-ā-Toi (the Hauraki Gulf). 'Seed, scale, system change' provides a structure to support systemic change across the spectrum from early prototyping/testing to system-wide implementation of proven approaches
Vodafone Aotearoa Foundation
Vodafone New Zealand Foundation engaged the Centre for Social Impact to implement a review of the Foundation's strategic approach to philanthropy, and to assess evidence of effective interventions to improve life-course outcomes for vulnerable young people.