The journey
We support our clients and community partners on their social impact journeys. This journey, for grantmakers and funders, and their community partners, is a continuing process of monitoring, evaluation and reflection as learning occurs. This informs adaptation and innovation to deliver social impact.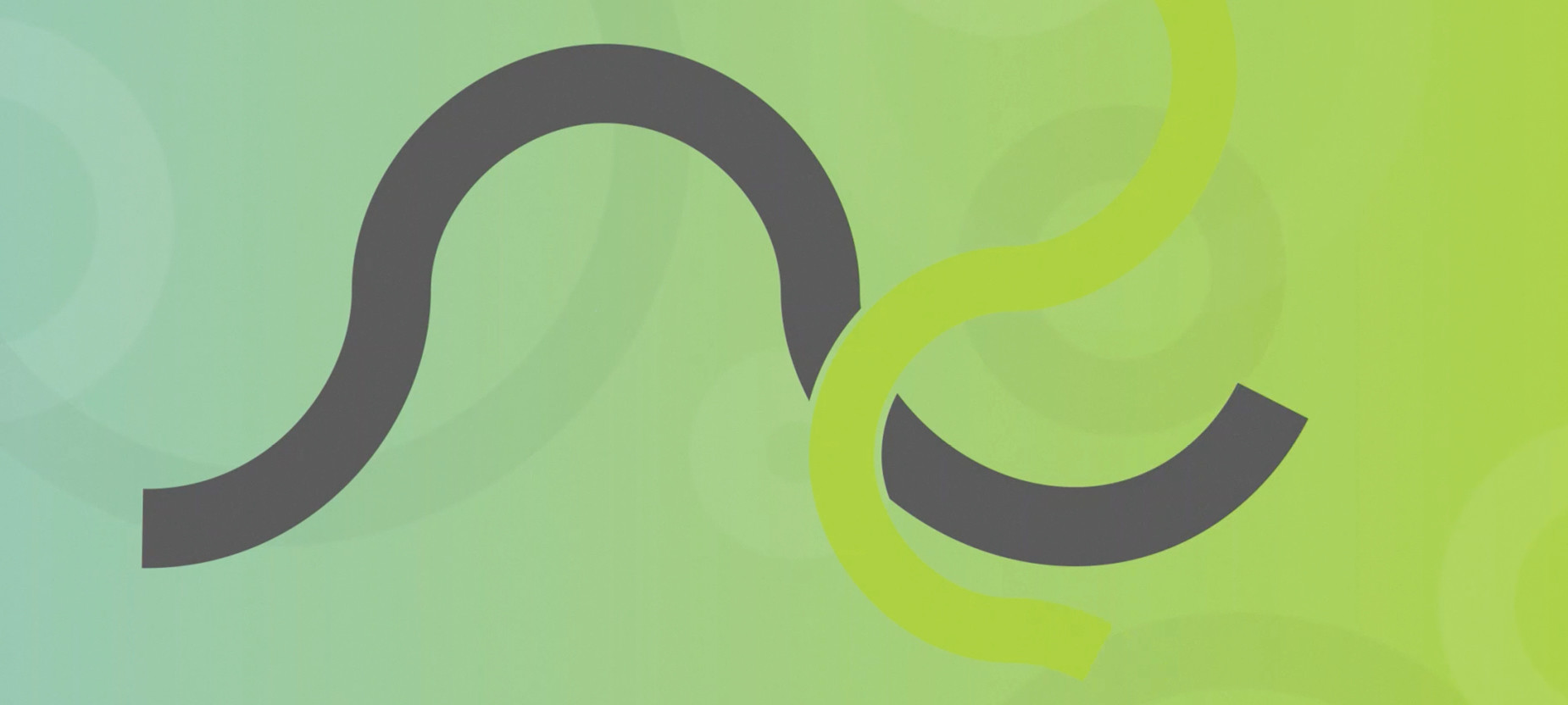 The foundational tools of the design stage of the social impact journey are a theory of philanthropy and a theory of change. An organisation's theory of philanthropy describes how a grant-making or funding organisation will align the use of its resources to its mission and vision. The theory of change describes how and why change will happen and defines potential outcomes and areas of impact. These then direct the focus of data and evidence collection, and shape the design of the grantmaking strategy. The implementation of initiatives is the 'understand' phase of the journey. What is learnt through this phase then informs the next stage of design.

In practice, journeys of social impact draw on a variety of the Centre's services, as they progress.