Community organisations
The community partners the Centre works with range from start-ups to well-established nationally-known organisations. They share a commitment to make a difference for their communities.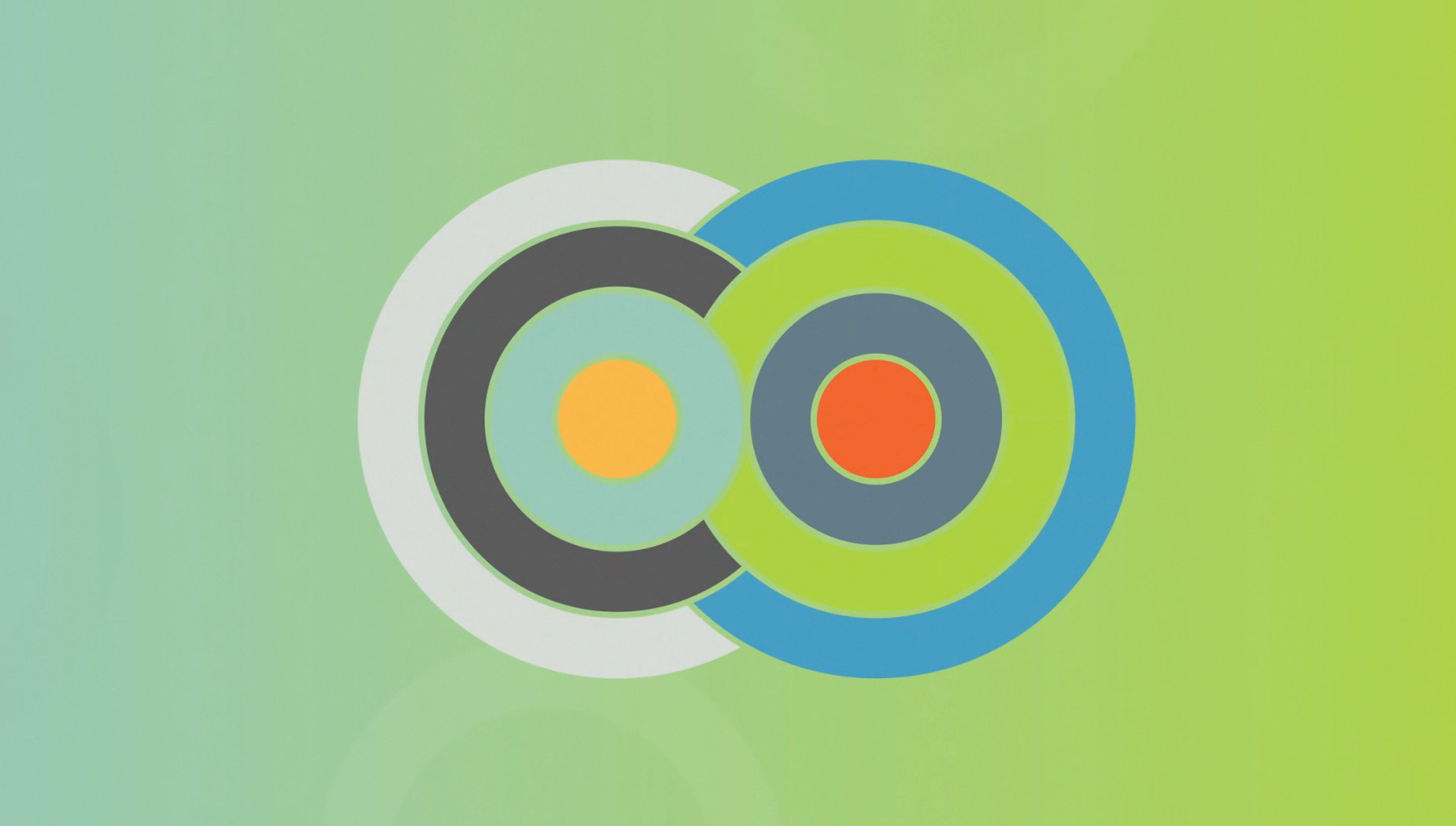 We work with a wide range of community partners, from start-ups to organisations with long histories, who share our commitment to achieving positive social impact change, and achieving the best outcomes for whanau and communities across Aotearoa.
We work with you to increase your organisation's social impact, and your capacity to be flexible, responsive and sustainable and achieve the outcomes you want for your communities.
Our work with community partners includes:
• Strengthening organisational governance and operations
• Identifying opportunities to better meet the needs of their communities
• Fostering effective partnerships with funders
• Connecting with corporate and specialist support
• Strengthening strategic learning, evaluation and monitoring capacity
Examples of the work carried out by the Centre for community organisations include:
Sport New Zealand Ihi Aotearoa
The Centre for Social Impact worked alongside Sport New Zealand to examine its fund management model and review how it manages grant investments.

Our associates examined Sport New Zealand's funding approach and benchmarked this against best practice. They assessed Sport New Zealand's level of maturity in this developing area of practice in the sector.

The advice and support from CSI resulted in a funding framework to help Sport New Zealand to allocate a $265m government grant for the play, sport and recreation sector. More information here

Foundation North – Catalysts for Change
Foundation North's Catalysts for Change programme (which was completed in 2020), provided multi-year funding to community organisations taking innovative approaches to identified social issues. The Foundation contracted the Centre for Social Impact to work alongside the Catalysts for Change grantees to support the delivery of their initiatives.
The Centre's engagement with the Catalysts for Change programme began by working with the Foundation to assess the readiness of potential grantees, and to help those who may be suitable to articulate what they want to achieve through a business plan for the Foundation. Once a grant had been made, the Centre drew on its associate network to provide selective support to the grantee as required around our pou of design for social impact; capacity development; leadership; and understanding impact.
An example of the Centre's work with Catalysts for Change is the engagement with Kaikohe social enterprise, Ākau. Ākau is a changemaker in design, architecture and education. It is focused on achieving social impact by providing local youth with employment and internship opportunities through involvement in delivering design projects that meet real community needs. Foundation North commissioned the Centre for Social Impact to build organisational capacity for the long-term. The Centre's support has included developing leadership skills and financial capabilities to support the Ākau studio and its workshops programme.
Summary report: Evaluation of the Catalysts For Change Funding Programme