Grant-making dials
More grantmakers are increasingly moving from a focus on low-risk short-term one-off grants to a portfolio approach. This sees some investment in multi-year and targeted grants to support innovation to address major social issues.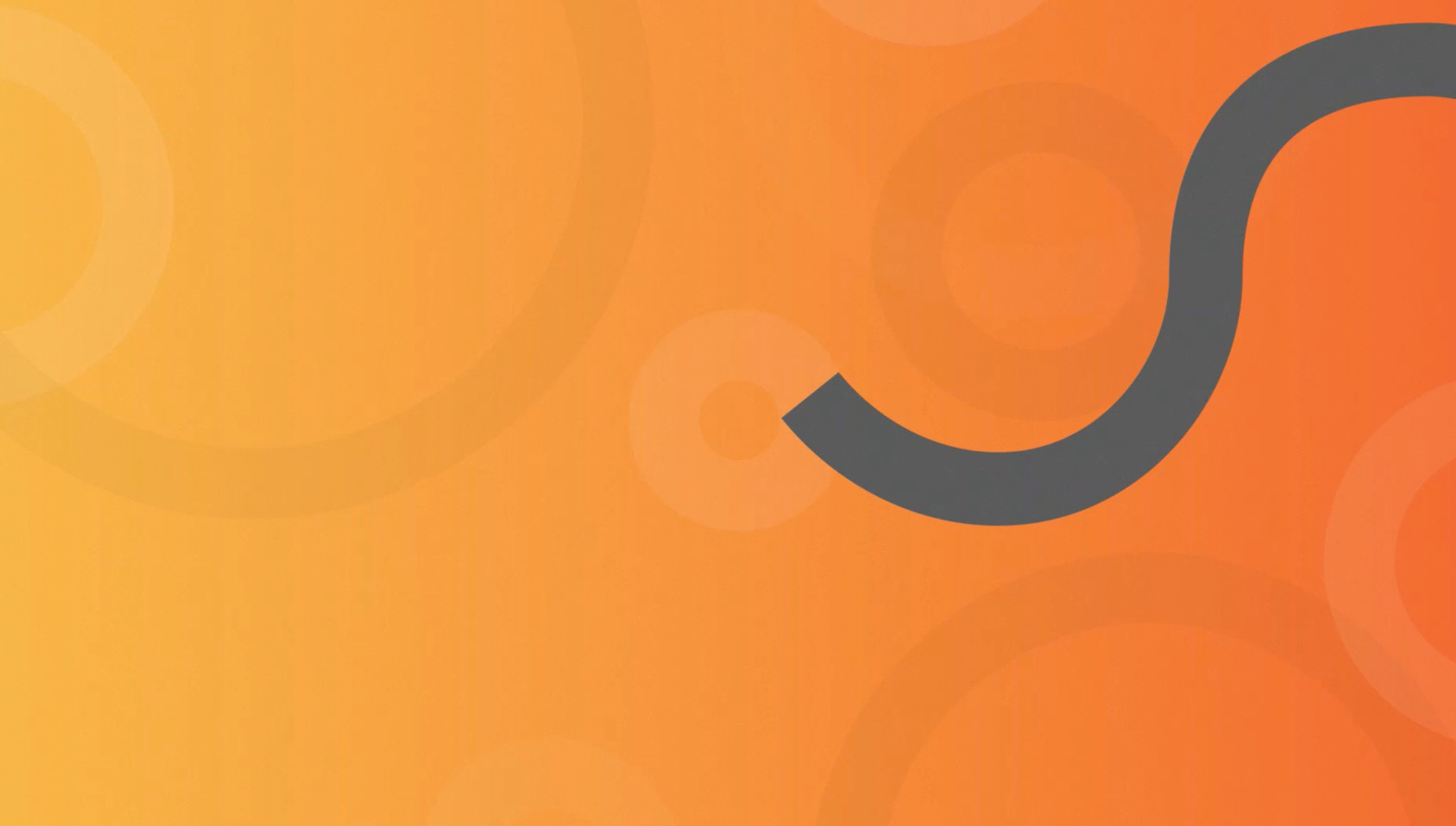 The grantmaking dials are a tool developed by the Centre to help funders and grantmakers consider the difference in complexity of various types of funding, the different time horizons, and the different levels of risk.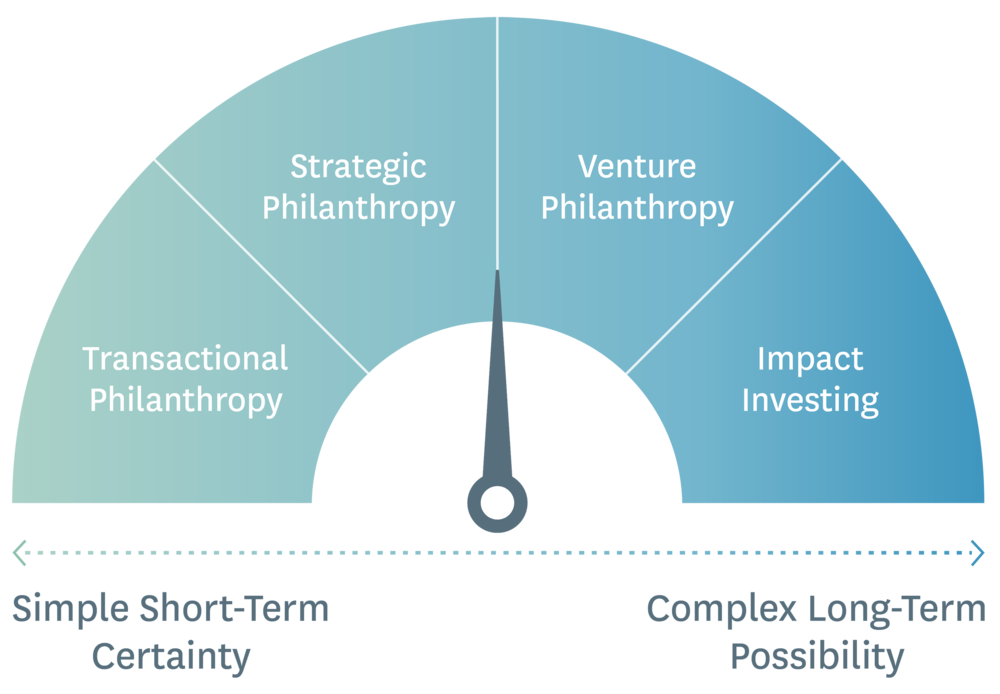 Simple to complex
A transactional one-off grant is usually a simple exchange with a community organisation which allows an event to be staged, or equipment to be purchased. These grants are easy to assess, and the outcomes are easy to predict and measure. As you move across the dial to address more complex issues, the process of funding also becomes more complex. Impact investing, for example, usually will require an assessment of an organisation's readiness for investment, a business case, and a programme of monitoring and evaluation. Organisational capacity may need to be built. A relationship between stakeholders may need to managed over a long period of time, and through failures and successes.

Short term to long term
Grant-making for social impact usually sees a grant-maker or funder invest in initiatives where there are no easy answers or quick fixes. It may take several years for measurable impacts to be identified – and much longer for an evidence base for systemic change to emerge.
Certainty to possibility
Grant-making for social impact is about exploring the possibilities of finding new approaches to complex issues. There are a few certainties about outcomes. What is critical is to monitor and evaluate investments, to learn what works and what doesn't. This allows refinement of the approach to an issue, and for identified successes to be captured and further developed.