Enabling inspiring and sustainable social change in our communities
Te whakamanawa huriranga pāpori pūmau i roto i ō tatou roopu ā Iwi
More about us

→
The Centre for Social Impact (CSI), a social business of Foundation North, helps grantmakers and funders invest for impact and empowers changemakers.

Our take whāinga (purpose) is to build the capacity and confidence of social investors and their partners in the community to accelerate investment and innovation for social change.
We draw on a network of specialist associates to tailor support for our clients to help them achieve their social impact goals. We help funders identify and understand community needs, develop their social impact vision, form strategies, create and implement grantmaking processes, and evaluate impact.
We walk alongside changemaking organisations in the community to build capacity in areas such as governance, strategic planning, and evaluation. As a team, we want to support initiatives that have the potential to increase individual and community wellbeing today, and create a better Aotearoa for future generations. Learn more.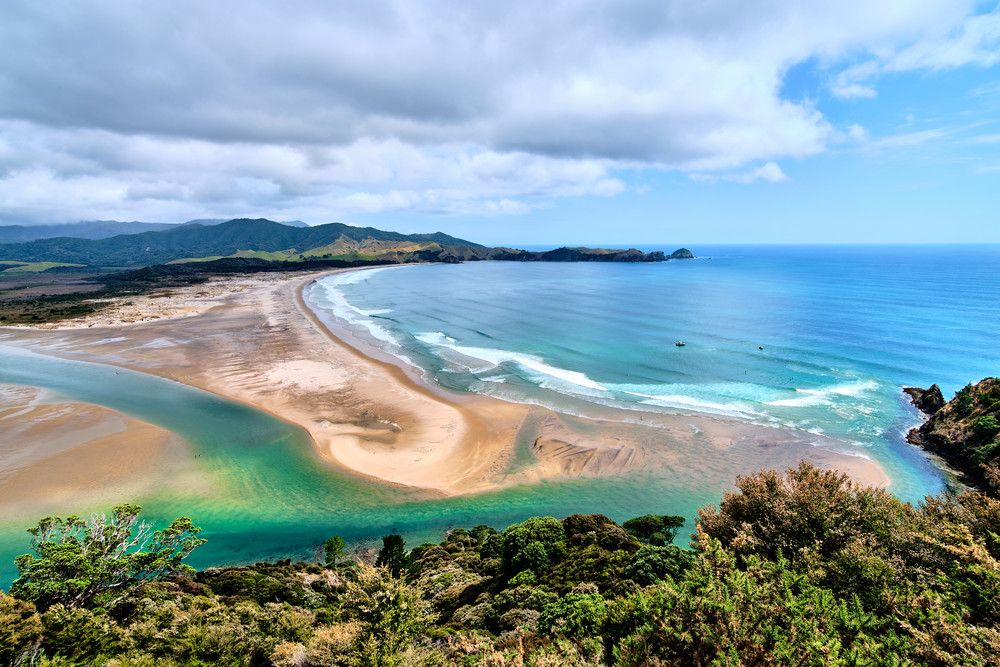 Featured
Te Pūaha Talks – our online capability building programme is back for 2023
Our Te Pūaha Talks programme for 2023 is underway. These free online capability building webinars for not-for-profits supported by Foundation North, will again offer a range of learning opportunities.
Te Pūaha o te Ako
Our knowledge hub
Te Pūaha o te Ako is a metaphor for our knowledge hub as a place where learning is shared to enable transformational social impact. Te Pūaha (estuary) is where salt and fresh waters meet, a place where new life is produced and nurtured. Oho ake guides our behaviour to be open, and to share, analyse and strive for future learning.
Learn more

→
Te Pūaha o te Ako categories