Participatory grantmaking with young Pacific leaders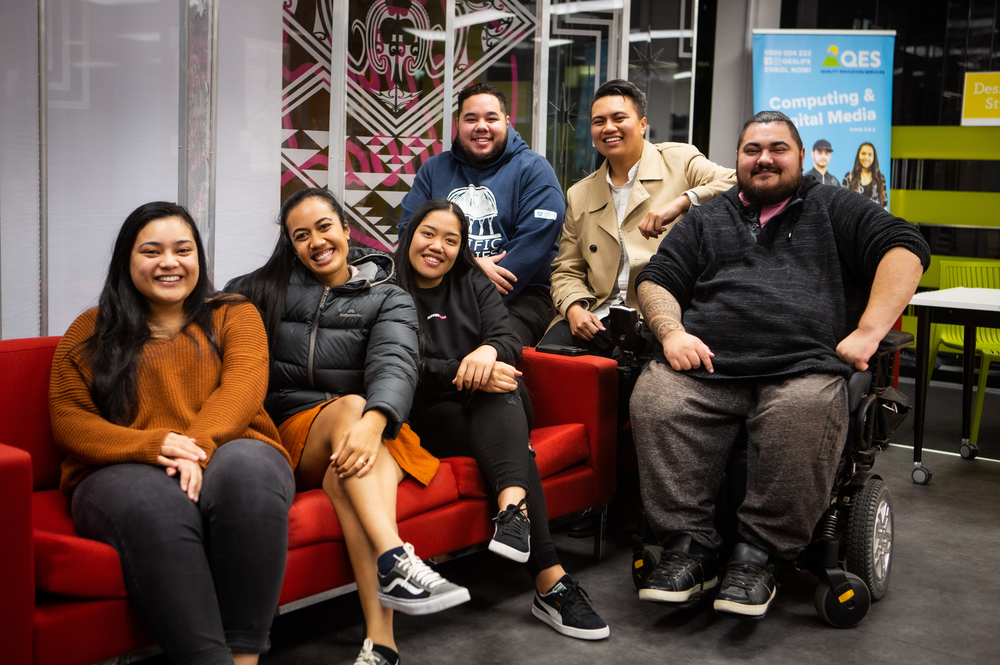 When Foundation North set out to shift the power in the funding relationship and put young people in the driving seat, the Pacific Future Makers Fund was born.
The fund was the Foundation's first exploration of participatory grantmaking, and a report by CSI tells the Pacific Future Makers story from the perspectives of the Foundation, the young grantmakers, and the applicants. It provides an insight into the challenges and benefits of this innovative approach to grantmaking. Read more
The Foundation's journey started when it invited ten young Pacific leaders to design and drive a $100,000 fund that would distribute funding in a way that was more responsive to Pacific communities' aspirations. The Foundation also hoped the fund would help it reach beyond the Foundation's existing networks and deliver positive outcomes for the community. The initiative aligned with the Foundation's 15-year strategy which includes a focus on increased equity in priority communities including Pacific Peoples and South Auckland.
As the young grantmakers set up the Pacific Future Makers Fund they learnt about what went into marking criteria and developed their own approach to assessing applications. They then discussed, listened and debated the impact that each project, and the portfolio, could have. Ninety applications were received, and 34 applicants received grants.
The evaluation found the experience of the young grantmakers was overwhelmingly positive, with all of them agreeing with the statement: "I felt empowered to practice my leadership and influencepositive change in Pacific communities."
Applicants found the Future Makers Fund accessible, appreciating innovations such as Facebook Live sessions "For Pacific by Pacific – reflective of community", and the option of a video application to allow them to tell their stories.
For Foundation North, this first venture into participatory grantmaking challenged its assumptions and ways of doing things. The Foundation found the process more resource-intensive, but worth the investment of staff time, with it delivering more inclusive grant-making, and stronger relationships. What the Foundation learnt is now being applied through a partnership with the Ministry of Youth Development to create a $200,000 fund to be distributed by Pacific youth for the benefit of their peers and communities. The Foundation will also share what it has learnt with other funders who are interested in trying participatory grantmaking approaches.